Industrial Concrete Retaining Walls
Durable and Cost-Effective Concrete Solutions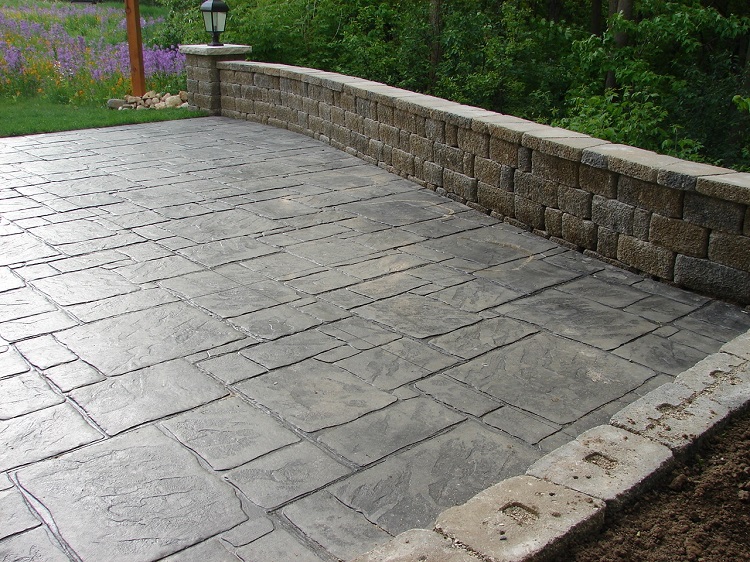 If you're looking for a way to provide strong and long-lasting security or style to your Wisconsin industry, Dornbrook has you covered. Our concrete retaining walls can withstand extreme weather conditions and heavy impacts from things like commercial vehicles. They can also be customized with intricate designs and colors for more artistic purposes. Our experts can find the exact type of wall you'll need and properly install them to minimize your future maintenance costs.
Types of Retaining Walls
There are a lot of different types of retaining walls which are all built quite differently from one another. We can build your wall to your exact specifications or help you find the right type if you're unsure of what you need.
Gravity Walls
Segmental Retaining Walls
Cantilevered Walls
Counterfort Walls
Panel Walls
Your #1 Choice for Concrete Contractors in Wisconsin
We make sure that every wall we build is properly reinforced and continues to do its job decades after installation. Thanks to concrete's durability and low-maintenance needs, you can rest easy with your new wall built by Dornbrook Construction. Also, we do a lot more than concrete walls - we provide a wide range of concrete services to commercial, residential and industrial properties across Wisconsin. From industrial parking lots to personal driveways, there's no job too big or small for us.