Top Concrete Contractors in Wisconsin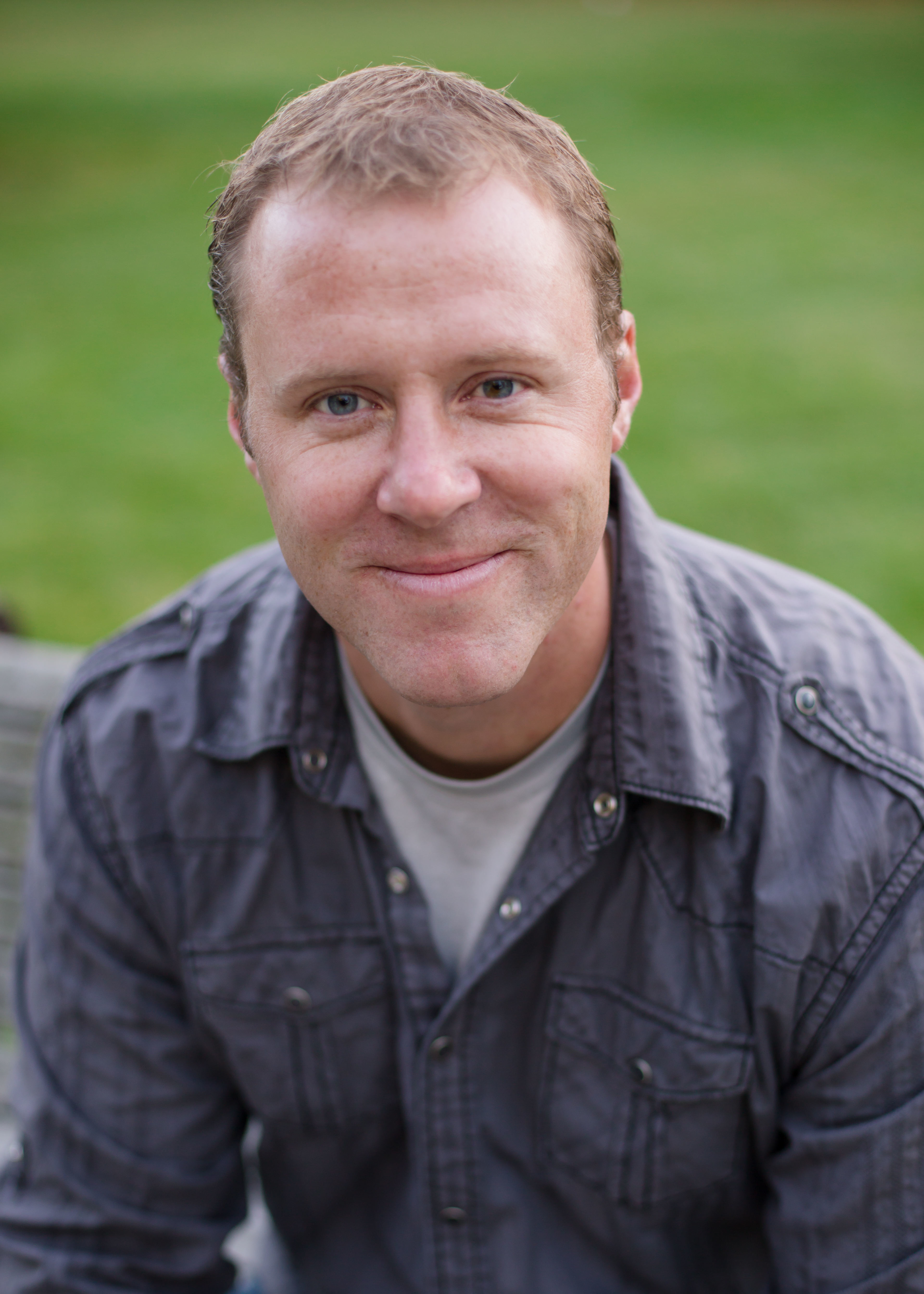 The Dornbrook Construction team consists of highly experienced licensed concrete contractors. The combined skillset and joint efforts of our concrete construction team sets us apart from competitors. Dornbrook Construction's collective team experience delivers above and beyond standard concrete construction services. We instill quality through every phase of our trade. Dornbrook Construction's professional concrete contractors leave a big imprint. We are licensed, bonded, and fully insured Wisconsin concrete contractors. We strive for success through the quality of work we do, not the quantity of jobs we can perform in a day. We will take your concrete construction from start to finish making certain to exceed your expectations.
Dornbrook Construction is owned by Larry, who participates in everyday concrete construction jobs. Larry grew up in Germantown and graduated from Germantown High School. He continued his education and graduated with honors from UW-La Crosse, earning a Bachelor's of Science in Business/Sports Management. While maintaining his UW-La Crosse prestige, Larry also played college football for La-Crosse.
Before Larry took ownership of Dornbrook Construction, he worked as an employee for 5 years perfecting his mastery in concrete, and has been in the concrete industry for over 15 years. Dornbrook Construction became available for sale and Larry decided to take on ownership. He has been successfully operating the business ever since.
Larry enjoys the sense of accomplishment and gratification concrete construction provides him. He takes great pride in the quality of work Dornbrook Construction produces. The challenge of taking a concrete job from start to finish in a timely manner along with doing a quality job is what Larry strives for.
Outside of concrete construction, Larry loves the outdoors and being with his family. He enjoys hunting and fishing during his time off. Larry also loves spending time with his wife and two kids, even if it's just relaxing on the patio on a warm Sunday morning reading the paper and having a cup of coffee.
Better Quality, Better Service and Better Prices Cast the Best Construction Company in Wisconsin!
Dornbrook Construction performs the highest quality of workmanship through every caliber of concrete construction executed. Our Menomonee Falls concrete contractors don't take shortcuts. We always follow industry standards to their precise requirements ensuring our level of work goes above and beyond.
Along with the quality of work we do, customer service is yet another aspect we excel in. Our recurring Milwaukee concrete construction clients are an assured indication of our quality services. We not only exceed in quality construction, we build relationships with our customers. The Dornbrook Menomonee Falls contractors ensure communication is present at all times leaving our clients educated throughout the entire project. We understand your time is valuable and strive to deliver your concrete solutions in a timely manner while staying within your budget. Our competitive concrete construction warranty is none the less, unbeatable. Our warranties protect against any major defects in workmanship and materials. Dornbrook Construction uses only the best products along with reputable ready-mix companies which stand behind their product and warrant their concrete to be free from major manufacturer defects.
Accreditations
As Milwaukee's top concrete contractor, it's important to stay abreast industry requirements. Our concrete contractors are certified and maintain a variety of concrete construction required licenses. Our extensive experience and up-to-date certifications enlists us as one of the best accredited concrete construction companies in Milwaukee.
Our years of experience and expertise show in our high rating from the Better Business Bureau and our expanding list of memberships. All of our accreditations and memberships represent our determination to offer the absolute best in Milwaukee area concrete contracting. We don't settle for less, and neither should you.