High-Quality Concrete Floors for Interior Offices and Factories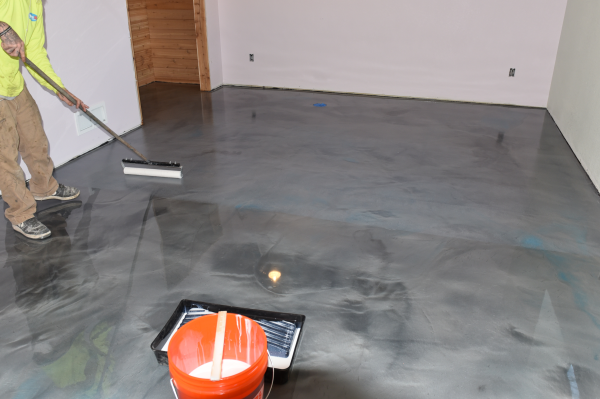 Milwaukee Area Interior Concrete Flooring
Concrete flooring is a great solution for many interior needs and applications. Dornbrook Construction installs concrete office flooring, factories, warehouses, and more.
Office Space Concrete Flooring
Concrete can be a beautiful choice for your office or workspace. There are many options for finishes, either polished concrete, colored epoxy coatings, clear sealers, and more. We can help you find the best finish for your space. Concrete is a durable and long-lasting flooring option that also can be a bold and visually appealing choice.
Factory & Heavy Equipment Protection
Heavy equipment can damage many flooring options, which is why most factories, warehouses, and other buildings that use heavy equipment use concrete flooring. The unparalleled durability, finish options, and proven history has made concrete the standard for these spaces. Dornbrook has years of experience installing all kinds of concrete projects.