Concrete Floors in Restaurants, Bars, and Coffee Shops
Keep Floors Clean with Commercial Concrete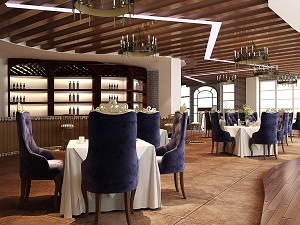 Atmosphere is everything for restaurants, bars, and coffee shops. For a great looking and high functioning floor, turn to the decorative concrete of Dornbrook Construction. Concrete gives food service locations strength and durability without sacrificing appearance.
Eateries all deal with lots of foot traffic during operating hours. This can wear down carpet and wood, ruining the appearance of your floors. Concrete is made to withstand heavy usage, making it ideal for any commercial location. It also doesn't need much maintenance, often lasting up to 30 years.
Don't Cry Over Spilled Milk
From dropped plates and spilled drinks to the scrape from chairs being moved, the forces thrown at a floor can be unrelenting. While this can quickly ruin carpet or hardwood, concrete is durable enough to handle whatever you throw at it.
Adding an epoxy floor coating will add to the benefits of your concrete. The non-porous material stops spills from leaving stains and is anti-microbial. These sanitary coverings make concrete floors perfect for restaurant kitchens, bathrooms, and dining areas.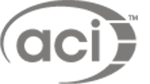 ACI
(American Concrete Institute)
Certified Concrete Flatwork Finisher and Technician
(Certification ID #01203534)

Over 30 years of combined work experience in the concrete industry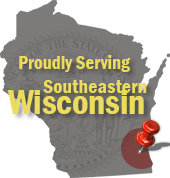 Dwelling Contractor Certified through the state of Wisconsin Department of Licensing and Regulation
(license #1068243)
Registered business with the state of Wisconsin
Member of ABC
(Associated Builders and Contractors of Wisconsin, Inc.)
Fully Insured and Bonded Concrete Contractor License with the City of Milwaukee